Logo design, flyers, videoblog editing, motion design, website administrator and co-founder.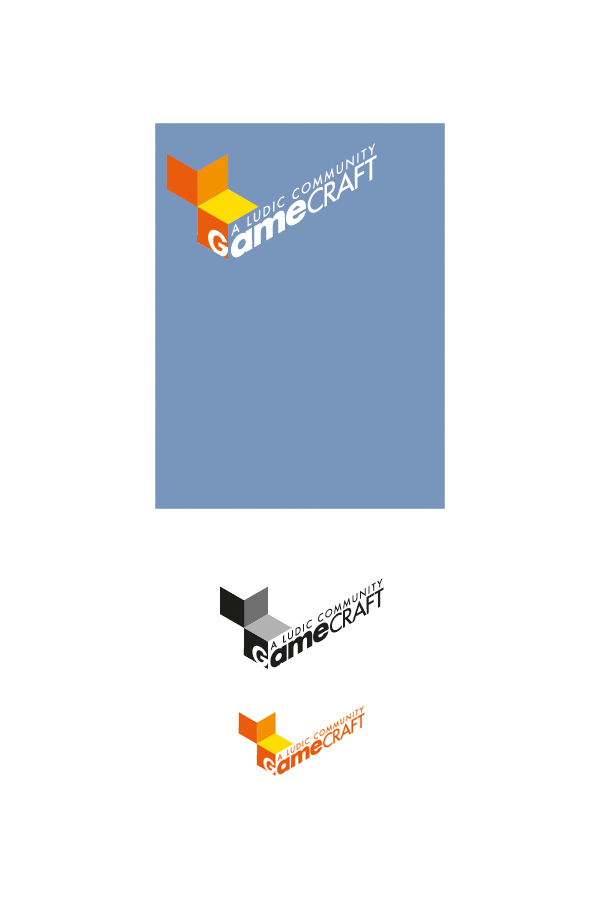 _

"We are game aficionados from around Linz. Digital interaction is our passion – though we fancy analogous too. We look at computer game media from diverse perspectives."
_
GameCraft is a community project covering (video)game culture, gameplay and theory featuring a website (under construction), the Zokken events and a video-log.
Camera/Interview: Stefan Schraml
Editing/Animation: Klaus Reiter
Sound/Signation: Thomas Leonfellner